Face the world head on
Atelier (n). A workshop or studio, especially one used by an artist or designer.
You deserve hair that's as unique as you are. That's why at Tim Hyde Atelier every service is completely bespoke, individually tailored to your personality and lifestyle.
New for 2023: Exclusive Atelier Appointments
For an even more personal experience, request an Exclusive Atelier appointment, in which the salon is reserved entirely for you for the duration of your visit. Perfect if you prefer to enjoy your treatments alone, or if you have any concerns about public spaces.
Visit Tim Hyde Atelier
306 Twentywell Lane
Bradway, Sheffield, S17 4QH
Tuesday - 9am - 5pm
Wednesday - 9am - 8pm
Thursday - 9am - 8pm
Friday - 9am - 5pm
Saturday - 9am - 5pm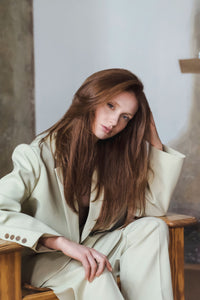 The treatment your hair deserves
As one of the UK's leading hairdressers, Tim Hyde has a client-list that crosses continents to see him.
Add world-class products and a beautifully-curated boutique salon environment...
The result: that 'just-left-the-salon' buzz may well linger for many weeks to come.
Appointments
Introducing: OWAY
The finest haircare, made with biodynamic ingredients grown on the Oway estate in Bologna, Italy. Book your appointment today to experience Oway.
our ethos and products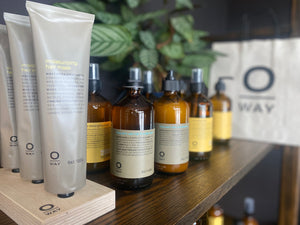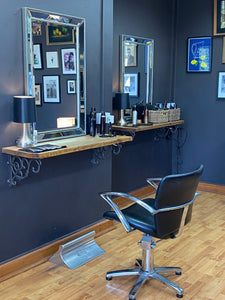 Exciting job opportunity!
Are you passionate about hair? Would you like to work in a beautiful salon environment, in a great location?
Tim Hyde Atelier will recruit one self-employed stylist this year. Could it be you?
Enquire now
5 Star reviews:
"My hair used to be a hassle to me, but now I regularly receive compliments and get asked, 'Who does your hair?'"
5-star reviews
"The best hair experience, cut, colour and treatment you will ever receive!"
5-star reviews
"Brilliant, caring, attentive service. Great cuts, coffee, chat... Highly recommend."